ALL OVER
We are seeking for
potential companies.
INVESTMENTS
THE WORLD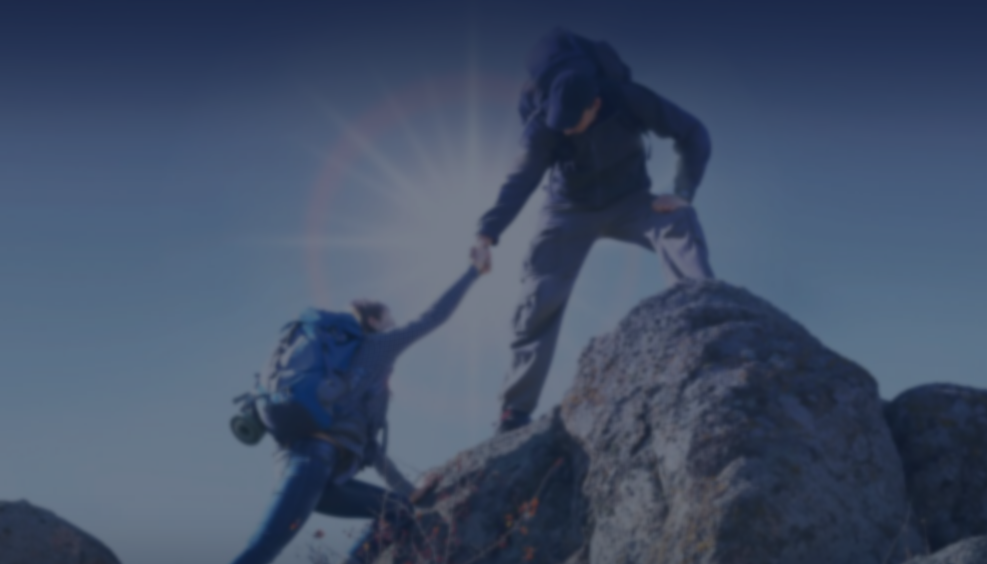 STORIES ABOUT BUSINESS
TOGETHER, WE CAN ACHIEVE MORE
CONTACT US
Overview
We support to turn technology ideas into reality.
Vietnam Technology Fund (Vitex), also abbreviated as VXC, was established with the purpose of finding and developing ideas, products, solutions and services based on technology. It operates under a venture capital model and is supported by domestic and foreign investors.
The fund's investment objects include individuals, groups of individuals, and start-ups. The projects we seek to invest in are the ones in the fields of technology, finance, education and consultancy in new technologies such as Blockchain, Cloud, Internet of Things, Big Data, AI and Robotics.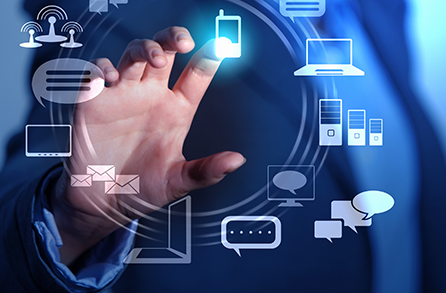 Technology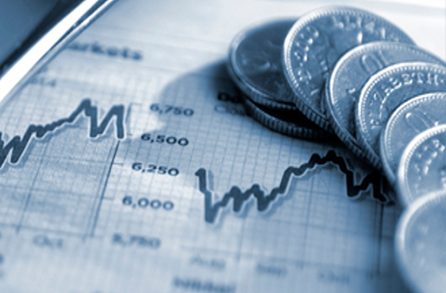 Finance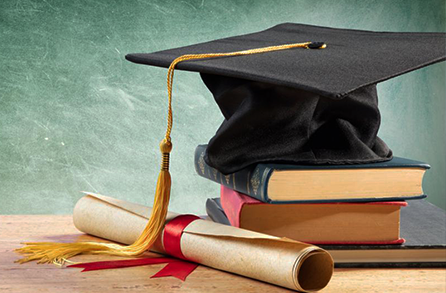 Education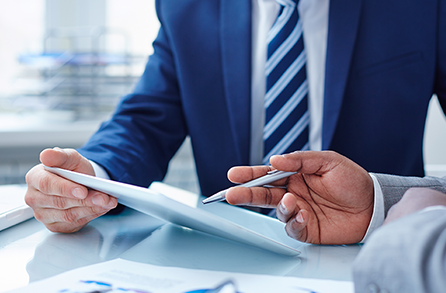 Consultancy
If you come up with a great business idea, just grab it and make it happen!
Anthony Mai - Chairman
JUST DO IT!
Projects
Company spotlights
Management team
Key members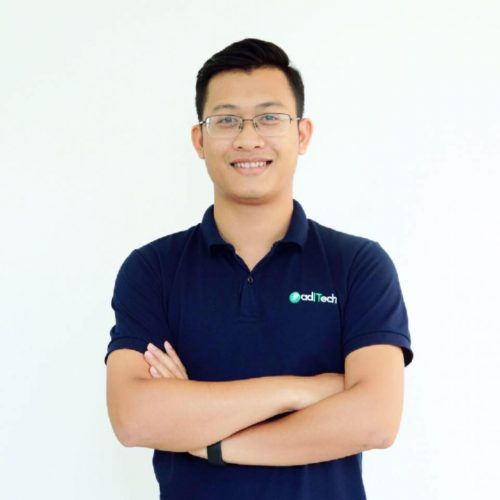 Anthony Mai
CHAIRMAN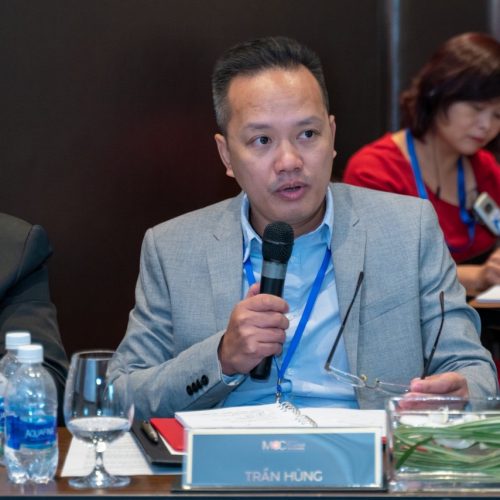 Hung Tran
Vietnamese Advisior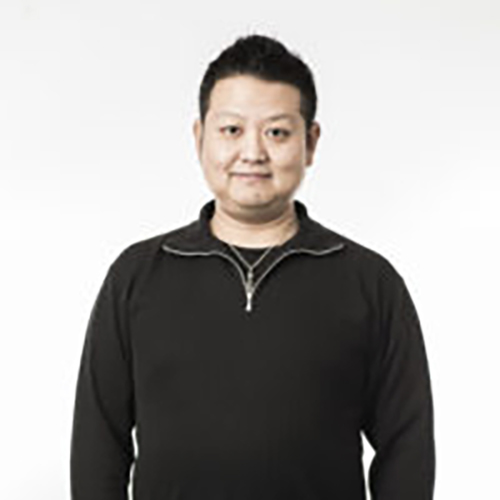 Yamamoto Shigeo
Japanese Advisior
Ryota Negishi
Japanese Advisior